The Reveal at Rye 220 Apartments in Houston, TX
Find your new home at the crossroads of comfort and convenience with The Reveal at Rye 220! Our Houston apartments feature everything you look for in a place to call home. With close access to restaurants, shops, parks, and entertainment, you can step into the local lifestyle right outside your door. Here, the perfect combination of nature and city life is yours. Visit local parks or grab a bite with friends at Cavo Coffee, Taquerias Arandas, or The Greasy Spoon. Experience the best Houston has to offer and fall in love with our friendly community. Come home to The Reveal at Rye 220 and come home to better living. Contact us today!
keyboard_arrow_rightAvailable Apartments
Convenient Location
Professional & Responsive Management
Newly Renovated Apartment Community
24 Hour Emergency Maintenance
On-Site Laundry
Gated Community
Recreation Room
Pet-Friendly Community
Media Room
Anyone can play Topgolf, from aspiring pros to those who've never walked 18 holes. All you have to do is swing a club and try to hit your microchipped balls into dartboard-like targets. It's competitive. It's fun. And it's a great way to entertain corporate clients and colleagues in a decidedly non-corporate environment.
At The Reveal at Rye 220 we know the value of a convenient location. That's why we chose a place surrounded by dining options. The Greasy Spoon, Belle's Kitchen, The Toasted Yolk Cafe, and the vast amount of options around are all at your disposal!
Houston Interactive Aquarium
Houston Interactive Aquarium & Animal Preserve is an exciting adventure for children and adults alike! Their facility features thousands of SEA LIFE and EXOTIC ANIMAL species. We have a variety of Reptiles, Marine life, Various Exotic Birds, Mammals and SO MUCH MORE!
Pet Friendly
Life is better when you have pets! Conveniently located near beautiful parks and trails, The Reveal at Rye 220 is the perfect place for you and your pets to have a healthy and active lifestyle. For many of us, our pets are family. The Reveal at Rye 220 in Houston, TX is a pet-friendly apartment complex and invites you and your family to enjoy living in this peaceful community where everyone's needs are met, including your pets.
keyboard_arrow_rightView our Pet Policy
Apartments
Every apartment at The Reveal at Rye 220 offers the space and comforting qualities you need to make your apartment the home you've always desired. Our modern 1 Bedroom apartments give you the ability to choose from a variety of floor plans that will surely meet your highest expectations. The amenities offered at The Reveal at Rye 220 provide residents with all the necessities of easy living and floor plans for every lifestyle.
keyboard_arrow_rightView Available Apartments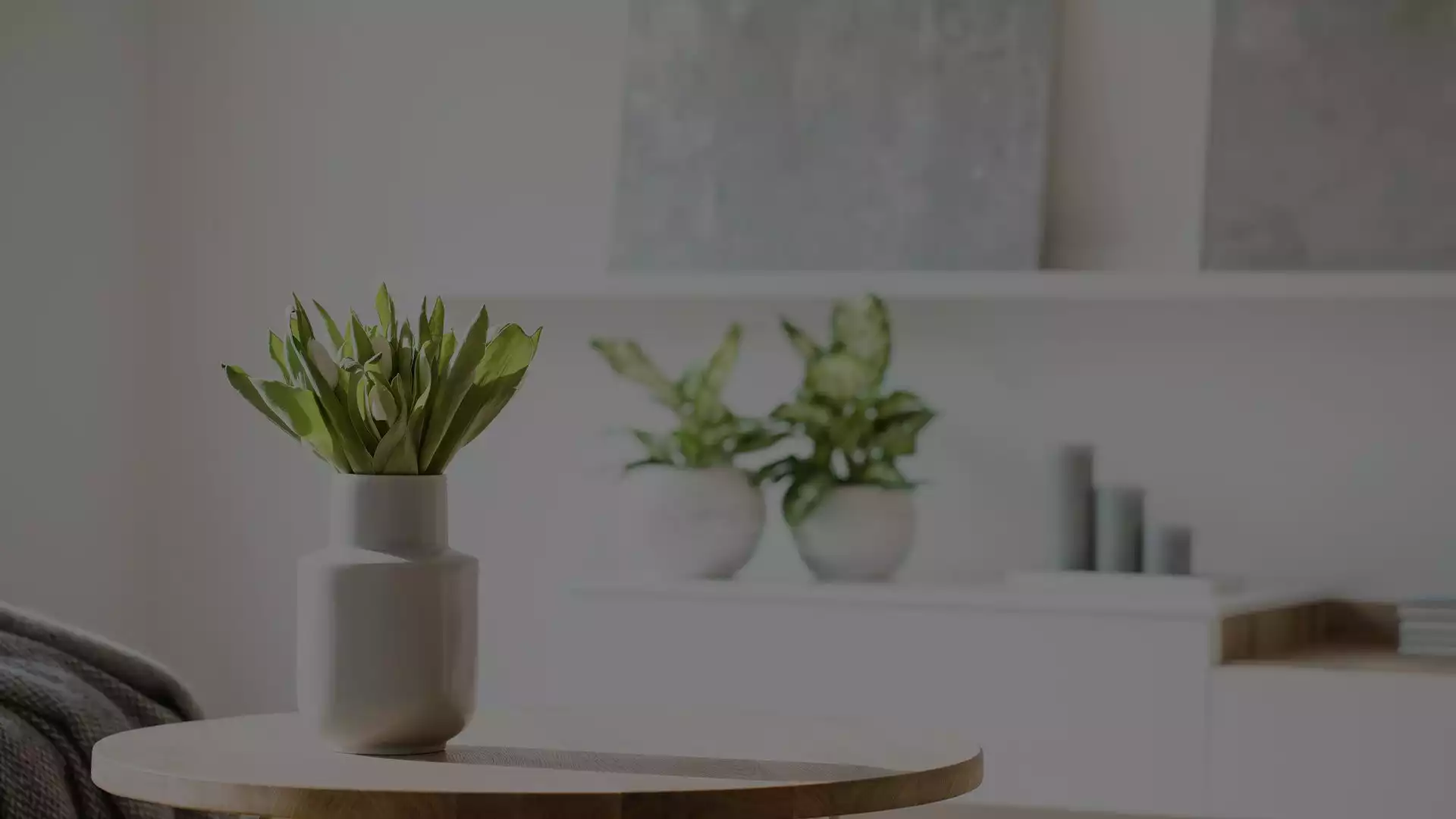 Live in Texas, Love your Apartment
Ready to take your lifestyle to the next level? Our Houston, TX apartments feature everything you look for in a place to call home. Find yourself embracing features that have been tailored to meet your needs. Our Houston apartments for rent are designed to be the hub of work and play. Imagine yourself diving into a local lifestyle that surrounds you with feelings of exploration, adventure, and relaxation. Experience apartments for rent in Houston, and experience better living. Apply to The Reveal at Rye 220 Apartments today!
keyboard_arrow_rightVisit Our Apartments